FCA dismisses insurers' defences in business interruption test case | Insurance Business UK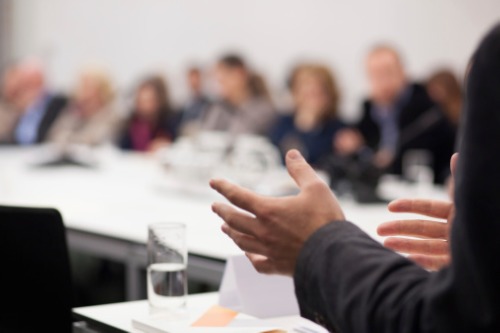 The Financial Conduct Authority (FCA) has rejected the defences presented by eight insurers for refusing to pay COVID-19 business interruption (BI) claims, insisting the insurance companies have been "unduly restrictive" in their interpretation of policy terms.
In June, Arch Insurance, Argenta Syndicate, Ecclesiastical, Hiscox, MS Amlin, QBE UK, Royal & Sun Alliance and Zurich Insurance argued that their policies were not designed to cover pandemics, and business owners would have likely incurred the same losses had they maintained operations during the lockdown.
The FCA reviewed more than 90 submissions from policyholders and other stakeholders regarding the insurers' defences before drafting its response.
The regulator said the defences failed to take into account the true nature of the insurance sold to customers, who are often "small businesses and unsophisticated buyers of insurance with low limits of indemnity for BI cover."
"The defences are, in general terms, rejected," the regulator stated. "They depend upon adopting unduly restrictive meanings of particular words (such as 'prevention' and 'occurrence') and approaches to proof as to the presence of COVID-19, and causal tests prescribing unrealistic, impractical counterfactuals, depriving the cover clause of much of its apparent and intended scope, none of which reflects what the reasonable person in the position of the parties would understand."
In May, a French court ruled that AXA should pay a restaurant owner two months' worth of revenue losses caused by the coronavirus outbreak, despite the insurance giant's argument that its policy did not cover business disruptions caused by the coronavirus outbreak.
The decision provides a lifeline for similar businesses that are still reeling from the impact of the COVID-19 crisis.
The FCA is expected to release an update on the case on July 10.