FCA makes key leadership appointments | Insurance Business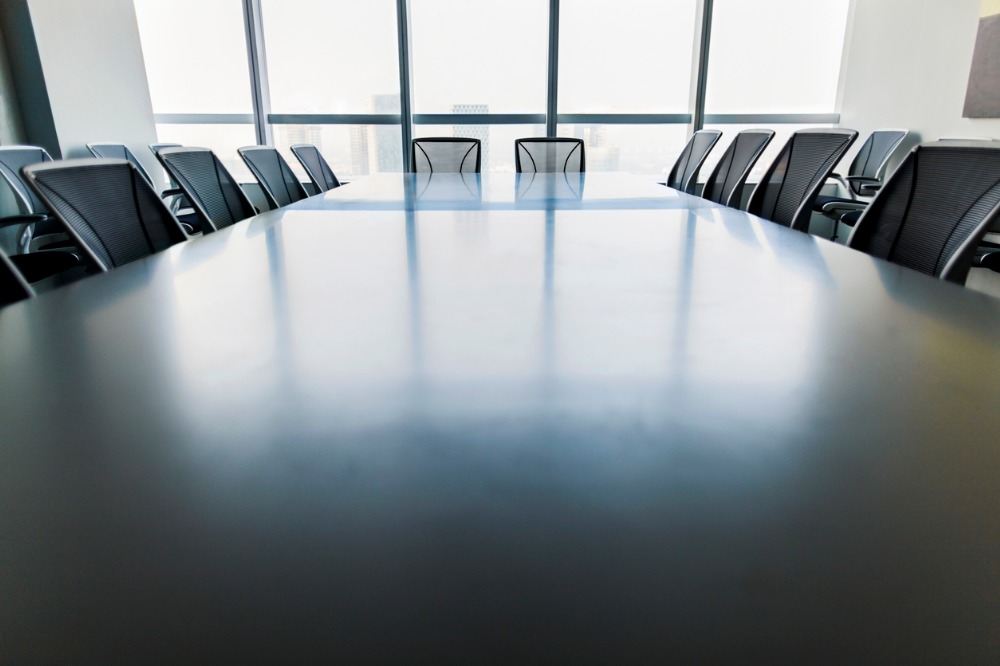 The executive team at the Financial Conduct Authority (FCA) has received a boost through the addition of four leaders to its line-up.
Appointed as the regulator's chief operating officer is Stephanie Cohen; chief data, information, and intelligence officer (CDIIO), Jessica Rusu; executive director for markets, Sarah Pritchard; and executive director for authorisations, Emily Shepperd.
The CDIIO and authorisations executive director posts are newly created roles at the FCA.
It's also been announced that Clare Cole, who has worked at the FCA since 2003 and has been acting director since December, is assuming the director of market oversight position, which will see her lead the watchdog's response to Lord Hill's Listings Review. Launched last November, the UK Listings Review is part of a plan to strengthen the country's position as a leading global financial centre.
"I am delighted to be welcoming Stephanie, Jessica, Sarah, and Emily into the FCA to be part of our executive leadership team," said Nikhil Rathi, who took over as FCA chief executive in October 2020. "They bring with them a deep understanding of the consumers we seek to protect, the markets we oversee, and all have track records for operational excellence."
Read more: FCA names new chief executive
Cohen, who "can't wait to get started," will be in charge of the regulator's operations and business performance, systems and infrastructure, and finances from June.
"I am truly delighted to be joining the FCA at this pivotal moment," she commented, citing the important role played by the FCA in protecting consumer interest. The new COO brings more than two decades of experience in large financial services firms like investment manager BlackRock.
Also joining in June is Rusu, who currently serves as chief data officer at digital challenger bank Chetwood Financial. The incoming CDIIO – whose credentials include time spent in finance and analytics at eBay; credit analytics, Ford Motor Company; and stress testing, GE Capital – will be responsible for transforming the FCA's use of data, intelligence, and information to effectively regulate 60,000 firms.
She said: "I am excited to join the FCA at this time of great transformation to leverage technology and data science to deliver innovation and excellence in regulation, to protect UK customers and help build a robust financial system. I look forward to the FCA continuing to lead in global regulatory innovation."
Pritchard, meanwhile, is making the switch from the National Economic Crime Centre. Coming onboard in June as well, the HSBC alumnus has held legal and operational roles in government departments and also brings risk and compliance expertise. She trained as a commercial litigator with Decherts LLP.
"I look forward to working with [consumers and competition executive director] Sheldon [Mills] and all FCA colleagues to shape the future of financial markets regulation, ensuring that the FCA protects and enhances the integrity of the UK and global financial system."
Read more: FCA thanks 'honoured' departing interim chief
Arriving in March is Shepperd, who most recently was director of customer services and change at Aegon UK. The former Bank of New York Mellon EMEA (Europe, the Middle East, and Africa) COO will oversee authorisations, which the FCA describes as the gateway for firms and individuals applying to undertake regulated financial services activity.
Shepperd commented: "I am excited to be joining the FCA at such a crucial time for financial services in the UK. I look forward to helping ensure both UK markets and consumers are protected."
All the appointments – including that of Mills late last year – are aimed at driving the FCA's journey towards becoming a regulator that is able to make fast and effective decisions backed by data.
"As we continue transforming the FCA – building a data-led regulator – [the four appointees'] global experience and leadership, drawn from a variety of backgrounds, will be vital in ensuring we can act more quickly to reduce harm to consumers and ensure market integrity," added Rathi.
"I also congratulate Clare on her appointment as director of market oversight, a role she takes on at an important time for UK markets as the FCA takes forward the work of Lord Hill's Listings Review."