Watchdog tells business interruption insurance providers to pay up – industry reacts | Insurance Business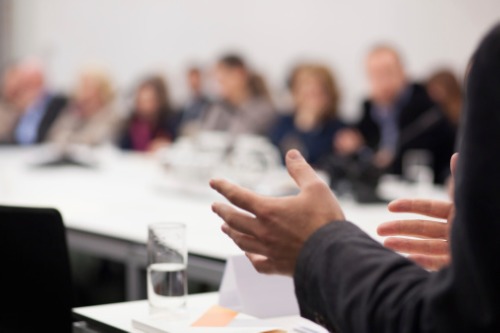 If there's one insurance product that has drawn the most attention during the coronavirus crisis, it has to be business interruption (BI) coverage – which has been thrust into the spotlight. So much so that the Financial Conduct Authority (FCA) has reminded insurers to compensate policyholders with legitimate claims.
"Based on our conversations with the industry to date, our estimate is that most policies have basic cover, do not cover pandemics, and therefore would have no obligation to pay out in relation to the COVID-19 pandemic," wrote FCA interim chief executive Christopher Woolard in a letter to insurance bosses on Wednesday. "While this may be disappointing for the policyholder we see no reasonable grounds to intervene in such circumstances.