FCA orders Inspire Insurance Services to cease operations | Insurance Business UK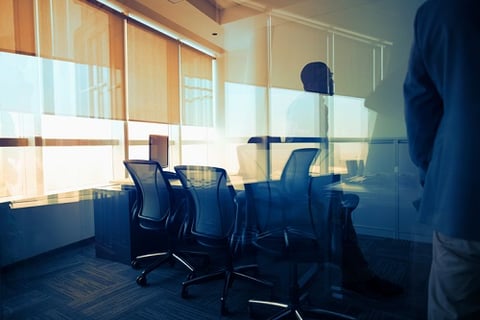 The Financial Conduct Authority (FCA) has ordered Coventry-based Inspire Insurance Services Ltd to cease trading effective October 23.
An advisory on the company's website, which is currently disabled, says the FCA has ordered them to "cease all regulated activity pursuant to section 55L of the Financial Services and Markets Act 2000."
The legislation gives the financial regulatory body the power to impose, change, or cancel requirements that will allow companies to operate.
These are the most recent requirements the FCA has imposed on Inspire Insurance, according to the body's website:
Must cease carrying out regulated activities
Must not deal with or diminish the value of assets or funds
Secure books and records
Must ringfence relevant funds in an appropriate account
Contact its customers and trading providers
Provide list of customers and trading providers to the authority
"Inspire must not carry on any regulated activity or any business activity that is carried on in connection with a regulated activity, or held out as being for the purposes of a regulated activity (including not initiating any further business), without the prior written consent of the Authority," the regulator wrote on its website.
"Customers are encouraged to contact their insurer directly to confirm the status of their insurance policy. Details of who this is can be found on your policy schedule, which summarises your insurance policy."
Both the FCA's and brokerage's website did not disclose information on the reasons for the closure.