Hiscox and RKH team up for new variable consortium | Insurance Business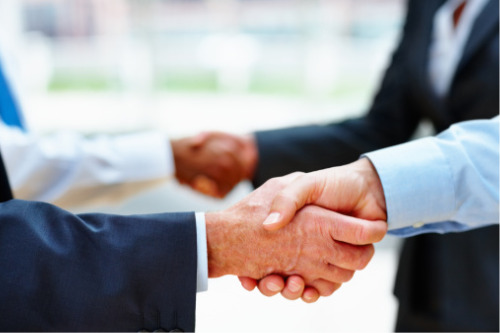 Described as a "market first", specialist insurer Hiscox has teamed with RKH Reinsurance Brokers to launch a new variable consortium.
The consortium allows Hiscox to bind capacity on behalf of their follow market, while every consortium member can flex their line-up to a selected maximum on a risk-by-risk basis instead of being tied to a predetermined share of all business. It has a maximum line of over US$20 million and spans a host of general liability risks, including trucking, construction and wildfire.