FCA outlines contingency plans | Insurance Business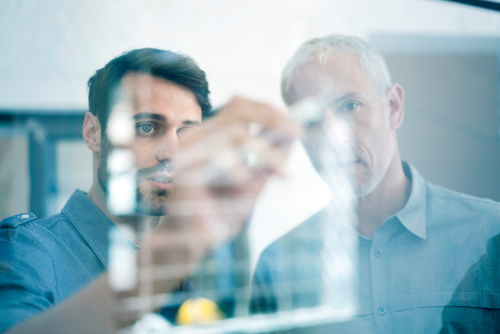 The mad scramble to be Brexit-ready continues, and this time the Financial Conduct Authority (FCA) has outlined its plans aimed at addressing a no-deal split between the UK and the European Union.
Publishing two consultation papers, the regulator is seeking insights on its proposed amendments to the FCA Handbook and to the EU binding technical standards, as well as on its proposals for the Temporary Permissions Regime. The goal is not only to ensure as smooth a transition as possible but also to have a robust regulatory regime.
"The majority of the changes are consequential to those proposed by the government under the European Union (Withdrawal) Act 2018," explained the FCA. "For example, changes include removing references to EU institutions, such as the European Commission or the European Supervisory Authorities, which will be replaced with the relevant UK equivalent.
"In a small number of cases, the FCA is proposing other types of changes that reflect the UK's new position outside of the EU. Feedback is invited on the approach taken to all of the amendments."
The regulator stressed that it is not proposing policy changes that are not related to Brexit.
As for the Temporary Permissions Regime, the FCA would like to receive input from the European Economic Area firms and investment funds that intend to use it. The consultation paper also sets out details of how the regulator expects the regime to work in practice.
Both consultations will run until December 07, 2018.