FCA rolls out business interruption insurance policy checker | Insurance Business UK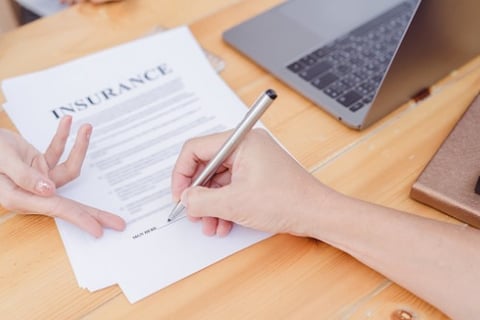 Small businesses with business interruption (BI) insurance can now refer to a policy checker provided by the Financial Conduct Authority (FCA).
Based on the outcome of the FCA test case, the online tool is a general guide aimed at assisting policyholders to see if their coronavirus-related BI losses are likely covered. All they'll need is their insurance policy schedule.
"The policy checker helps you to check whether the wording in your policy is the same as, or very similar to, the 21 policies in the 'representative sample' considered by the courts in the FCA's test case," the regulator tells users of the checker on its website.
"If so, the High Court and the Supreme Court rulings provide important guidance on the way your policy should be interpreted and on the strength of your claim, based on the wording of your policy."
Read more: FCA outlines next steps following test case ruling
According to the FCA, the policy checker will indicate whether a policy is likely to provide cover, while the frequently asked questions published by the watchdog will give further information about how to make a claim.
The regulator, however, stressed: "The test case does not consider individual policyholders' claims on their specific facts. Each claim will need to be individually considered to determine whether the policy provides cover for the effects of coronavirus.
"Policyholders will need to check the extent of their cover including how long it covers them for (length of their indemnity period), and what losses are included – such as loss of profit, fixed costs, or increased costs of working."
The FCA's policy checker can be accessed at fca.org.uk/decision-tree/business-interruption-insurance-policy-checker.