FCA takes on authorised push payment fraud | Insurance Business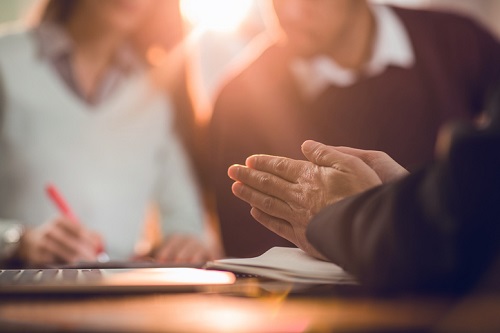 A total of £236 million – that's how much victims of authorised push payment (APP) fraud lost to perpetrators in 2017, according to UK Finance. The trade body's data points to nearly 44,000 cases last year, and now the Financial Conduct Authority (FCA) is proposing changes to complaints handling as part of efforts to address the problem.
It's a straightforward modus operandi – fraudsters dupe payers into authorising their payment services provider (PSP) to transfer funds to accounts controlled by the perpetrators. Currently APP fraud victims are not able to complain to the recipient PSP, and this is one of the things the FCA wishes to change.