Fidelis announces £392 million in equity capital | Insurance Business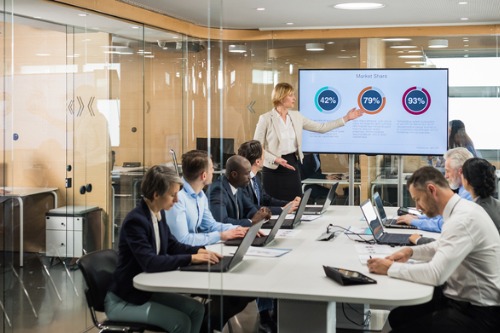 It's been a successful period for Fidelis Insurance Holdings Limited – the firm has just announced it has secured a further $500 million (around £392 million) of equity capital from existing investor relationships.
The boost means the company has now secured $800 million (around £628 million) in the last six months. Now it will have capital for underwriting in excess of $2 billion.