Fidelis names new chief executive in Ireland | Insurance Business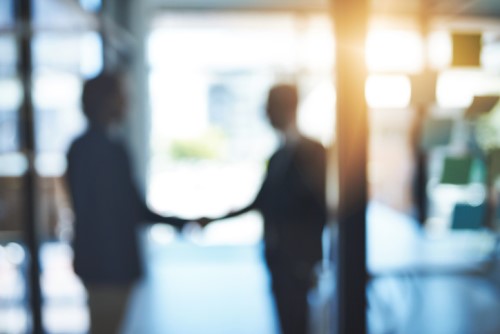 Fidelis Insurance Holdings Limited, which in late 2018 got the go-ahead to establish its post-Brexit hub Fidelis Insurance Ireland DAC (FIID), has made major appointments at the Dublin unit.
FIID chief financial officer Robert Kelly has been tapped to also serve as chief executive. In addition, senior underwriter Simon Crone has been promoted to chief underwriting officer.
Kelly was among the first to come onboard the specialty (re)insurer, while Crone joined FIID this year from AmTrust.
It is not clear why Colm Lyons, who was brought in last year from XL Catlin to take on a dual remit as CEO and CUO, was replaced. On Lyons' LinkedIn profile, it says the industry veteran is currently seeking a new challenge.
Commenting on the development, Fidelis chairman, group CEO, and group CUO Richard Brindle stated: "Both Simon and Rob have proven their business acumen and expertise since joining Fidelis, and I am pleased to confirm their appointments to these roles.
"I'd also like to thank Colm Lyons, departing chief executive officer and chief underwriting officer of FIID, for the successful establishment of our Dublin office, and wish him all the best in his future endeavours."