Fidelis reveals key departure and shake-up | Insurance Business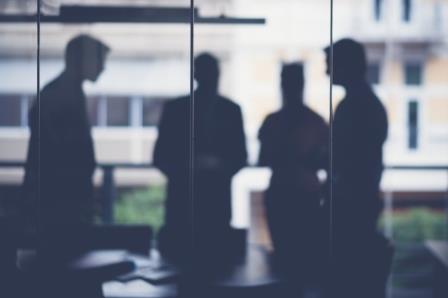 Fidelis Insurance Holdings Limited chair and group chief executive Richard Brindle will again have his hands full – reassuming the additional role of group chief underwriting officer after the firm revealed Ben Savill's departure.
Savill, the CEO of Fidelis Insurance Bermuda Limited who took on group CUO duties in 2016, is leaving to pursue other opportunities. Taking over the reins in Bermuda is group chief financial officer Hinal Patel.
As for Brindle, he will lead underwriting across four pillars – bespoke headed by Richard Coulson; reinsurance, Rich Holden; partnerships, Phil Vandoninck; and specialty, Alison Clarke.
Meanwhile the restructure will see group general counsel Patricia Roufca take on a wider remit. Appointed to the new and additional position of chief operating officer, she will support the underwriting teams and ensure cohesion and efficiency across all functions within Fidelis.
"We are always looking to improve our service to our clients, and this clear division of our core underwriting business into four pillars will sharpen the focus on our key products and relationships," noted Brindle. "We have great strength and depth in our executive team, and Patricia will be instrumental in driving the continued search for efficiency in all we do.
"I am looking forward to an exciting future for Fidelis with strong definition on our sources of profit and differentiation, and with a relentless dedication to our culture of execution."
In its announcement, Fidelis thanked Savill for his service to the company.