Fidelis rolls out $50 million reinsurance sidecar | Insurance Business UK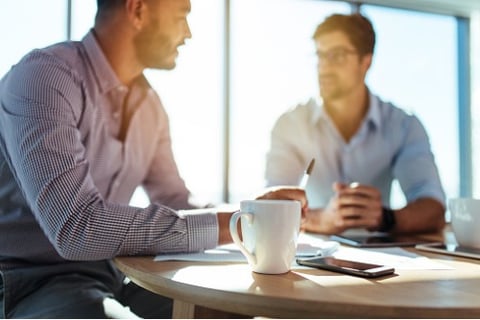 A new Bermuda-domiciled special purpose insurer has entered into a quota share agreement with Fidelis Insurance Holdings Limited.
Announcing the launch of Socium Re Limited, Fidelis said the insurance-linked securities (ILS) sidecar will provide collateralised capacity support for its reinsurance portfolio. Socium, which has secured capital commitments of approximately $50 million, will reinsure a share of Fidelis's worldwide excess of loss portfolio under the quota share agreement.
The $50 million figure includes capital from third-party investors, together with about $5 million from Fidelis.
"This is an important step in the development of our business strategy," said Philip Vandoninck, executive head of partnerships and head of international reinsurance. "We have been pleased with the capital markets interest in our reinsurance portfolio and received commitments at almost double the targeted capital raise amount.
"In 2017, Fidelis's reinsurance portfolio significantly outperformed the market, and this will have positively influenced investor interest in this transaction."
Fidelis, which teamed up with Aon Securities for the deal, said the sidecar sits alongside its rated quota share partners and that it plans to grow both strategies. The transaction's operational aspects were handled by the Horseshoe Group, while Willkie Farr & Gallagher (UK) LLP acted as legal counsel.
Related stories:
Brit ups Versutus capacity to £133 million
Fidelis to provide underwriting capacity to new MGA