Final offers wanted for Aviva's French, Polish businesses – reports | Insurance Business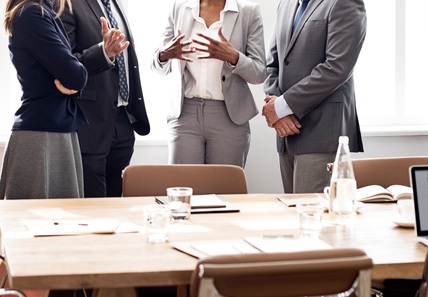 It looks like Aviva Plc wants no time wasted in its pursuit of buyers for the insurance group's French and Polish operations.
According to sources of news agency Reuters, the UK-headquartered insurer has set February 22 and 26 as the deadlines for the bidders wishing to snap up Aviva France and Poland, respectively. If the sources are to be believed, that means interested parties will have to submit their final offers by those dates.
It was noted that the goal is to get the deals done before we enter the second quarter of 2021.
Reuters said mutual insurance company MACIF, with its €3.5 billion indicative bid, is ahead of the pack in France. Also known to be in the running are Eurazeo – the chief executive of which has confirmed the investment company's interest – and insurance group Athora.
The latter, as reported previously by French newspaper Le Figaro, isn't alone in its prospective swoop. Athora is said to have formed a consortium with Allianz – the idea being, that the German insurer will acquire Aviva France's non-life business while Athora goes after the life unit.
Additionally, Le Figaro cited Generali as having put forward a non-binding offer as well.
In its report, Reuters did mention the Italian insurer but not in relation to Aviva's French business. Generali, according to the news agency, is interested in Poland – as are Allianz and NN Group of the Netherlands.
Aviva, which is actively revamping its global portfolio under the leadership of chief executive Amanda Blanc, has not issued an update as of this writing.