First Central Group mulls £600 million sale | Insurance Business UK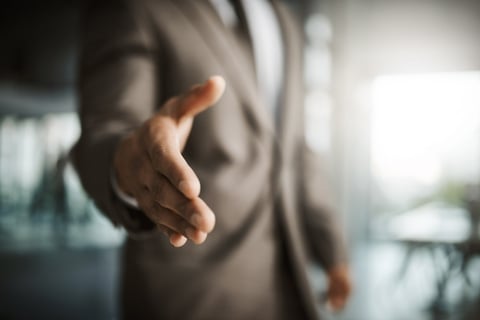 Get your wallets open because UK insurance company First Central Group Ltd (First Central) is considering a sale totalling around £600 million ($800 million), according to people with knowledge of the matter.
First Central was founded in 2008 to restore and maintain trust in the financial services sector through data and technology following the rise in popularity of price comparison websites by reducing risk and delivering high-quality products. Now with 1,000 employees, it underwrites car insurance under the Skyfire brand and owns insurance brokerage 1st Central.
Sources told Bloomberg that First Central has teamed up with Evercore Inc., a global independent investment banking advisory firm, as it gradually catches the attention of potential buyers, most likely private equity firms. Deliberations are ongoing, but it is still uncertain if they will lead to a transaction. However, sources expect the group to begin the sales process as soon as the second quarter of 2022.