FM Global welcomes senior broker relations manager for EMEA | Insurance Business UK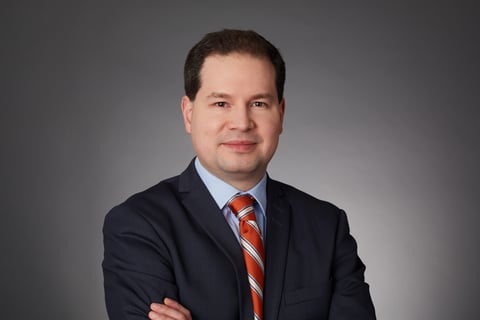 Commercial property insurer FM Global has announced the appointment of Alberto Diaz (pictured) as senior broker relations manager for EMEA. Diaz previously served as director and vice president of AFM, Frankfurt, FM Global's middle-market division. He was appointed to that role in 2016.
Diaz joined FM Global in 2003 as a consultant engineer in Frankfurt, Germany. He has since held various positions at the company, including account management roles in Stockholm and London.
He has also served as assistant vice president and assistant client service manager in FM Global's EMEA chemical operations division.
"In today's highly complex insurance market, the relationship with our brokers is something we at FM Global value highly," said Vince Reyda, staff senior vice president and manager of client service and broker relations. "Alberto's new role reflects this, and we're confident he will continue to build and strengthen FM Global's partnership with brokers across EMEA."