Former Besso CEO Colin Bird joins EC3 Brokers | Insurance Business UK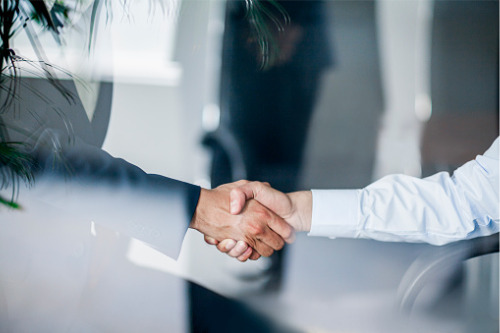 The senior management line-up at EC3 Brokers has picked up a boost with the arrival of Colin Bird.
The former chairman and CEO of Besso Insurance, who held those roles for two decades, officially joined at the turn of the month and is now set to oversee the newly created specialty casualty and cyber team.
Read more: EC3 Brokers launches new specialty division
"I look forward to working alongside quality people to grow the specialty team and the business as a whole," he said. "I have a longstanding relationship with BP Marsh, as does EC3 Brokers, so that was an attractive opportunity for me. It's encouraging to work with such good people under great leadership."
Having stepped down as CEO at Besso in 2015, he retained his chairmanship until the business was sold in 2017, then becoming a non-executive director. He retired in 2019 while retaining that position, and also became non-executive chairman of Prospect Insurance Brokers.
"We're excited to have Colin on board. He is extremely talented and business minded," said CEO Danny Driscoll. "He has a proven long and successful history of growing businesses, so we look forward to working with him as we grow EC3 Brokers and strengthen our relationships with clients."