Four-day work week trial – what is the biggest benefit? | Insurance Business UK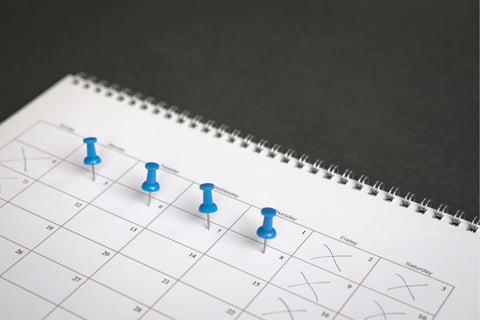 Almost 30% of British consumers and employers see improved work-life balance as the most important benefit of a four-day working week, according to separate surveys by GlobalData.
This comes as more than 3,300 workers across 70 companies in the UK embark on a six-month trial period of the four-day working week. This trial is larger than the one conducted in Iceland last year, which found that fewer days at work helped increase productivity and led to an improvement in workers' wellbeing.
"The four-day working week for full-time pay is not a new concept, with trials being carried out around the world in recent years," said Beatriz Benito, lead insurance analyst at GlobalData "However, the COVID-19 pandemic has accelerated the changes that were already underway. The pandemic has improved awareness about health and wellbeing and changed the way businesses fundamentally operate."
GlobalData's 2021 UK Insurance Consumer Survey found that 29.7% of consumers see an adequate work-life balance as the most important employee benefit. The sentiment is similar among employers, with 28.9% of employer respondents of GlobalData's 2021 UK SME Insurance Survey agreeing that work-life balance benefits are the most important benefit to provide to employees.
"The COVID-19 pandemic has shone a light on employee wellbeing, flexibility, and shifting values as individuals spent more time at home during lockdowns," Benito said. "Now more than ever, businesses are recognizing the need for improving wellbeing support to employees."
According to Benito, while work-life balance is important for both employees and employers, employee benefits programmes go beyond that. Since the pandemic began, insurers have revamped their products, enhancing their wellness programmes to resonate more with customers.