Fraud detection saves Allianz UK £65.2 million | Insurance Business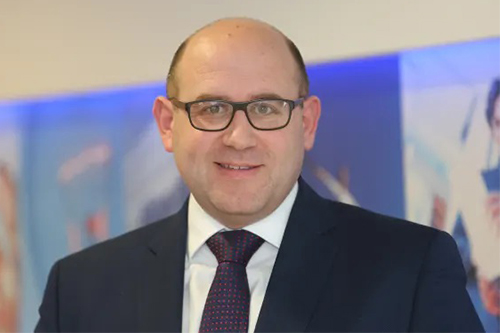 "Another record year for fraud success," is how Allianz Insurance Plc described 2019 as it revealed just how much it was able to save, thanks to fraud detection.
From £64.75 million in 2018, the British operations of Allianz Group recorded an improved total saving of £65.2 million in the past year. Of this amount, more than £2 million came from a single claim – a commercial property flood claim which was found to include fabricated circumstances and misrepresentation of the business.