Fraud detection saves Allianz UK £65.2 million | Insurance Business UK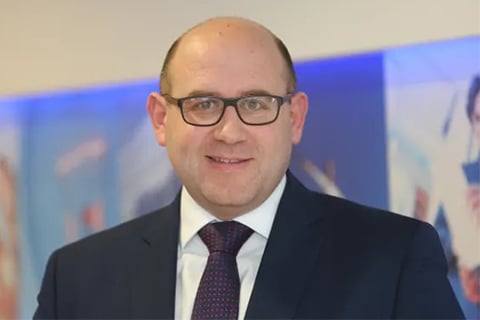 "Another record year for fraud success," is how Allianz Insurance Plc described 2019 as it revealed just how much it was able to save, thanks to fraud detection.
From £64.75 million in 2018, the British operations of Allianz Group recorded an improved total saving of £65.2 million in the past year. Of this amount, more than £2 million came from a single claim – a commercial property flood claim which was found to include fabricated circumstances and misrepresentation of the business.
Meanwhile, according to Allianz UK, motor remained the most common area for fraudulent claims received by the insurer, with 44% coming from this line. A close second was casualty, accounting for 39% of the fraudulent claims.
"Fraud detection and prevention remains a priority and this was demonstrated when we brought application fraud together with claims fraud last year," said fraud manager James Burge (pictured). "The team has gone from strength to strength, and I am delighted that we reached a significant amount in fraud detections and savings.
"In addition, we also saved an impressive £2.5 million in application fraud which is a testament to the teams. Their continued commitment to protecting our genuine customers has led to Allianz's savings being increased from £64.75 million in 2018, to £65.2 million in 2019."
As for what's ahead, Burge added: "For 2020 we are hopeful that the whiplash reforms will go ahead this year, which will be a positive move for the industry, but we must also not become complacent. We will continue to be on the front foot and adapt and streamline our processes where necessary to keep up with the new methods fraudsters are adopting."