Gallagher buys Wakefield consultancy | Insurance Business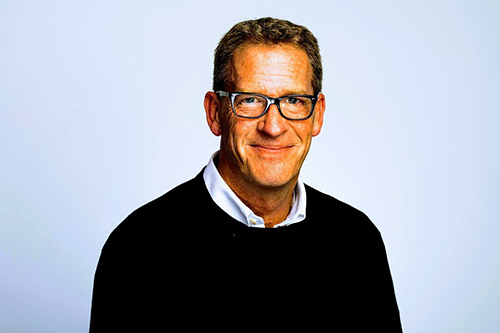 Global broking and risk management giant Gallagher has snapped up UK-based independent communications consultancy Anthony Hodges Consulting Limited (AHC) for an undisclosed sum.
Headquartered in Wakefield, the family-run English firm specialises in pensions and employee benefits and will become part of Gallagher's communications business in Britain. Outside the UK, AHC also has offices in Minneapolis and Melbourne.
Commenting on the transaction, J. Patrick Gallagher, Jr., stated: "AHC's market-leading position in financial communications will significantly enhance Gallagher's recognition as an international financial wellbeing communication partner."
The Gallagher chairman, president, and chief executive is also "delighted to welcome" AHC CEO Roger Hattam and his nearly 100 associates – who will continue to operate from their current locations while under the direction of Nick Burns (pictured), chief executive of Gallagher's employee benefits consulting division, UK – to the group's rapidly expanding global team.
"This acquisition supports our Gallagher Better Works offering for clients, especially around organisational wellbeing, where powerful employee communications are so effective for talent attraction and retention," noted Burns. "We have always greatly admired AHC's work and professionalism.
"They share our values of integrity, partnership, and understanding and are a perfect fit for Gallagher in terms of people talent, solutions, and creative innovation. Together we will expand our footprint in the UK, USA, and Australia and route to market – strengthening existing specialisms, maximising client choice, and working together on our vision."
Meanwhile Hattam lifted the lid on the sale by saying they wanted a long-term global ally that not only would provide AHC clients further access to solutions, expertise, and specialist capabilities but also expand personal and professional opportunities for employees.
"It was really important to us that we found a partner where we could maintain the family feel that our people and clients so value," asserted AHC chairman and founder Tony Hodges.
"It soon became clear in our discussions with Gallagher that we have found this, and that they also share our values of 'doing the right thing' for our clients, colleagues, and the community. This is what sealed the deal for us."