Gallagher discusses the challenges facing regional brokers | Insurance Business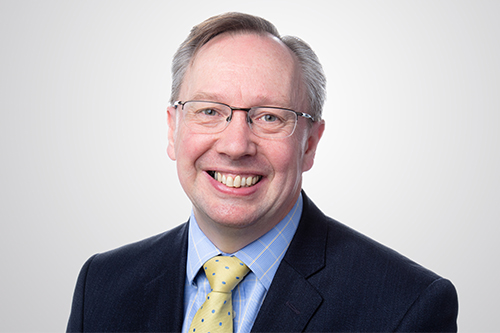 As managing director of the North for Gallagher in the UK, Peter Matthews (pictured) is responsible for everywhere from Leicester to Birmingham, from Coventry to further north up to Inverness, and over to Northern Ireland. With Gallagher being the largest regional broker in the UK, with 70 offices dotted throughout both the cities and the regions and employing approximately 3,000 people, Matthews is especially well-placed to understand the central challenges facing regional brokers at this time.
The requirements of regional brokers vary greatly to those who operate within the major cities of the UK, he detailed. When you look to the challenges they face, he said, the greatest at the moment is that the insurance market is becoming more centralised.