Gallagher launches development programme for students | Insurance Business UK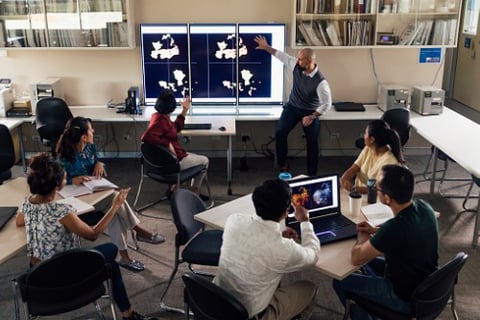 Gallagher is introducing a new development programme aimed at helping students aged 16 to 18 years old that do not have time for school, inspiring them to take up a career in insurance.
Designed to attract students from low-income, multi-ethnicity backgrounds, the programme will run in schools in Glasgow, Birmingham, Manchester and London. Gallagher has partnered with Uptree to facilitate this development programme; Uptree is an organisation that works with young adults through their schooling to help them successfully transition from education to work.
Participants will be taking part in a 12-month development programme, including work experience days and networking events. Afterwards, students will potentially be offered an entry level role in Gallagher, and may even be given an opportunity to study for a CII qualification or an apprenticeship in business administration. Gallagher employees will act as volunteers and mentors for students on the programme.
A company release said that the development programme will launch alongside a series of events to raise awareness of Gallagher, as well as the wider insurance industry. The programme is also being funded by the Apprenticeship Levy scheme, and 20% of participants' time will be allocated to their development.
"I am delighted that Gallagher has joined forces with Uptree to help encourage students into the world of insurance, that otherwise may not have considered it as a career option," said Gallagher HR director Claire Davies. "The scheme gives us the opportunity to educate and inspire young people about their future careers and is a major step forward in our early careers strategy."
"We believe in a level playing field where every young person has access and the opportunity to progress based on their talent and potential, not their connection and background and so we are delighted to be working with Gallagher on this proactive partnership to open doors for many young people into the insurance industry," added Uptree founder and CEO Tamsin Dewhurst.
The programme starts this September.