Gauntlet Enterprise marks 10th anniversary with Welsh expansion | Insurance Business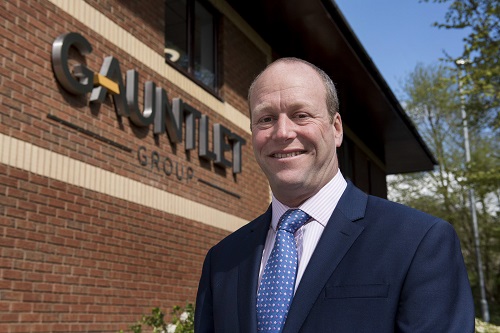 Gauntlet Enterprise, the appointed representative (AR) network of principal Gauntlet Group, is celebrating a decade of existence by branching out in Wales.
The Welsh expansion comes to fruition with the arrival of ARs Martin Vingleman and Jessica Llewelyn, who have set up shop in Caernarfon and Garnant, respectively. They're now part of Gauntlet Enterprise, which was brought to life by Gauntlet Group managing director Roger Gaunt (pictured) in 2009 to enable ambitious insurance account executives to launch their own operations via the AR route.
"I wanted to continue to operate a business in which clients can still walk through the door and discuss their business face-to-face," commented Vingleman. "Gauntlet has given me that opportunity and now I can positively build on that and realise my dreams of running a friendly, family business, to which local people wish to bring their custom.
"It is hugely satisfying to know that, in a time in which independent brokers are being bought out by huge, faceless organisations, I am able to carry on trading independently and serving my local clients in the way in which I always have."
Under the model, matters such as compliance, administration, IT, and marketing are handled centrally by the principal to allow the ARs to focus on winning business.
"The past 10 years have flown by and it is easy to forget our achievements along the way," said Gaunt. "We now have a focused, driven network, wishing to deliver customer excellence to clients who may not be getting the best service from a larger organisation.
"Those of the independent mindset that we tend to attract are typically those who believe in delivering a quality service and who feel they are not able to do that within their existing career. By joining our network, they can do things their way, enjoying better career prospects and put their future in their own hands, which brings with it a feeling of empowerment."
Leeds-headquartered Gauntlet Group, meanwhile, is turning 25 in October.