Generali Group exceeds targets in 2018 results | Insurance Business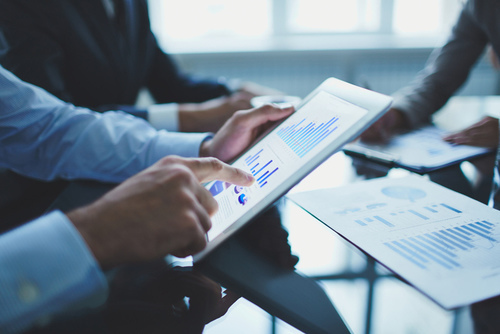 Generali Group has today announced their 2018 annual results, and once again the company has had a good year.
The group reported a €2.31 billion (£1.9 billion) net profit increase, up 9.4% from 2017, and €4.9 billion (£4.1 billion) operating result, at a 4% increase.
In a statement accompanying the annual report Philippe Donnet, CEO of Generali Group, said the results meant Generali had met all their targets for the year.
"With the results presented today, Assicurazioni Generali has completed the 2015-18 strategic plan exceeding all the targets and successfully concluding its industrial turnaround," he explained.
"This was accomplished even considering the difficult macro scenario, confirming our ability to execute and create sustainable value for all stakeholders."
The group also announced that they would be increasing shareholder dividends by 5.9%, from €0.85 (£0.72) to €0.90 (£0.76).
Furthermore, the report noted that the company believed economic growth trends will slow in 2019, and that there may be an interest rate increase in early 2020.
"In this context, the Group will continue with its portfolio rebalancing strategy to further strengthen profit margins in the Life segment with a more efficient capital allocation approach," the report states.