Global Risk Partners reveals year-end financials, 2018 plans | Insurance Business UK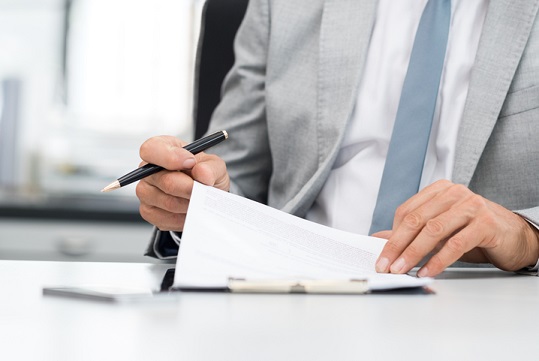 Specialist acquisition vehicle Global Risk Partners (GRP) has joined the list of the top 20 largest brokers in the UK, following a stream of acquisitions in 2017 – which it called a transformational year.
Since March, GRP has completed 12 acquisitions, continuing its focus on building regional hubs. This year, GWP increased to £550 million up from £400 million in 2016, and run rate income was £76 million, up from £45 million last year, the firm revealed in a statement.
A 'war chest' of £200 million has been earmarked for further acquisitions, secured from Ares Capital Europe and HSBC. That, alongside a "very strong pipeline," means GRP is on track to reach its £1 billion GWP target, CEO David Margrett said.
Margrett said GRP has received "strong financial backing" to continue its buy and build strategy, adding that the market should "fully expect more of the same from GRP next year, on our way to becoming a £1 billion GWP business."
Of the strategy for creating and building up regional hubs, Mike Bruce, GRP's CEO of broking, told
Insurance Business
that the model is based around the concept of a "hub and spokes."
"This year has been very much a real execution of our hub and spoke strategy. We look for a high-quality business with a strong motivated management team, and that becomes our hub broker," Bruce said, adding that smaller bolt-on acquisitions can then be made to the hub while local branding is maintained.
In 2018, GRP will be looking particularly at expanding into areas where it doesn't already have a presence, according to Bruce.
"Clearly, we are hungry and interested to fill the gaps in the map – you don't need to be a rocket scientist to look at where our hub businesses are, and take a reasonably good view on where we might be looking next," he said, highlighting the Midlands and the North West as potential areas of interest.
While the main focus will continue to be in the retail space, where there is a "larger population" of potential businesses to acquire, Bruce stressed that GRP won't limit its ambitions.
"We absolutely won't be turning down good opportunities in the MGA space, and potentially in the Lloyd's space where those arise," he said, adding that GRP is currently looking at some specialist MGAs.
Related stories:
GRP reveals acquisition of Anglo-Hibernian
Global Risk Partners names new chief information officer