Government recognises Brexit's threat to cross-border insurance | Insurance Business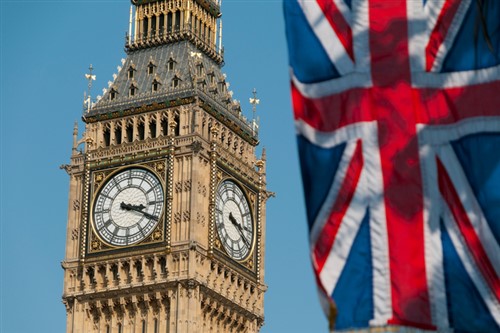 "The Government is alive to the risk that the UK's withdrawal could, in some cases, create legal uncertainties as to the status of existing cross-border insurance, pension, and other financial services contracts sold under passporting arrangements."
These were the words of UK finance minister Philip Hammond, in his response to a letter from Treasury Select Committee chair Nicky Morgan.
The correspondence related to the impact of the UK's withdrawal from the European Union on insurance contracts that run beyond the point of exit. In his response, Hammond said both the UK government and the European Commission recognise Brexit's potential effect when it comes to continuity of service provision.
Allaying concerns, he wrote: "The government has been actively engaging with the financial services sector – including the insurance and pensions industry – to understand how the UK's exit from the EU could impact financial services firms and their customers, including through the effect of withdrawal on existing contractual relationships."
Hammond stressed that the Bank of England, Financial Conduct Authority, and Prudential Regulation Authority are working closely with regulated firms, as well as with financial market infrastructures, to ensure comprehensive plans are in place for the full range of possible outcomes.
"There is a shared interest for both the UK and the EU in ensuring that we avoid outcomes that impose unnecessary costs and disruption on individuals and businesses as the UK leaves the EU," added Hammond. "What the final EU-UK relationship looks like will be a matter of negotiation, but we are ambitious in our aim to secure a bespoke and reciprocal arrangement that preserves the greatest possible market openness."
While some have openly warned of a 'cliff-edge' Brexit, Hammond's message assured that that's precisely what the government aims to keep away from.
"The government is clear that, whatever the ultimate outcome of the negotiations, an integral part of delivering our withdrawal will be the negotiation of a time-limited interim period, to provide certainty and avoid a cliff-edge for business and individuals during the transition from the current structures of membership to the new relationship," he said.
Related stories:
With the uncertain future of 'grandfathering', insurers better start moving
BoE told to share insurers' Brexit plans