Gravity Risk Services records strong growth despite pandemic downturn | Insurance Business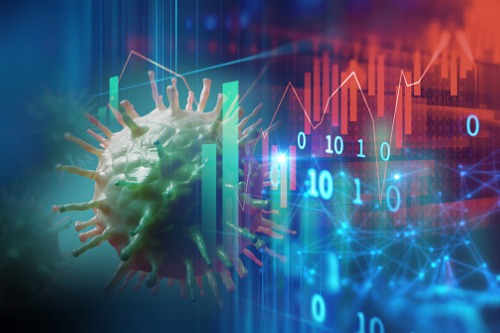 Black Country-based brokerage Gravity Risk Services has revealed that its revenue has increased by 55% despite intense pressure from the coronavirus pandemic this year.
According to a statement by the firm, over the past 12 months it had a premium income of £7.5million, up from £4.2million during the previous period. This windfall, the company said, will allow it to expand its team by taking on a new group broker this month, as well as four additional staff on Universal Credit as part of the government's Kickstarter job scheme.
"This year has been a true test of the character of the people in any business and Gravity has pulled together and responded remarkably well," said Dale Collett, managing director of Gravity Risk Services.
"The team has supported our clients through the many challenges and also attracted a number of new clients because of our reputation of keeping our promises. Despite the obvious pressures we are in a position to take on new staff and are now even looking to double in size over the next five years. Our new staff are helping us to continue that level of service which has helped us grow year on year."