Handl Group acquires injury rehabilitation firm Reach | Insurance Business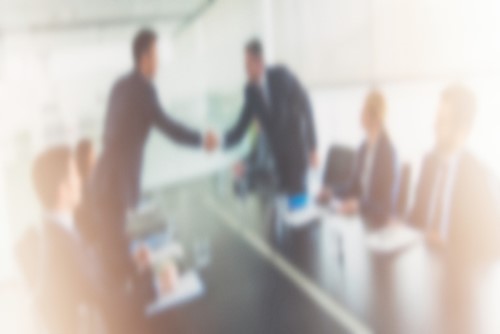 FL360, trading under the name handl Group, has acquired Reach Personal Injury Services Ltd. Terms of the transaction were not disclosed.
The handl Group is a collection of start-up businesses seeking to innovate in the insurance, healthcare, and legal industries.
Reach, which was established in 1994, provides home and community-based rehabilitation service for child and adult survivors of moderate and severe traumatic brain injuries. It is one the UK's largest private sector organisations dedicated to home rehabilitation of head and brain injuries.
Heather Batey, managing director of Reach, will join the handl Group in an unspecified capacity.
"After 27 years, I wanted to build the next step for the business," said Batey. "I strongly believe that our joining handl Group will enable us to move forward so that the people we help have access to ever better rehabilitation."
"Reach represents a great addition to our portfolio of complementary businesses that together provide a wide range of solutions to the insurance and legal sectors," said handl Group CEO Graham Pulford.
"Reach's experience and expertise ensure that people who have had the worst kind of injuries have the best possible opportunity to improve and restore their quality of life.
"I am confident Reach will make a very valuable contribution to handl's aims and aspirations, and we're looking forward to working with Heather and her team as they continue to develop their services in the future."