Hannover Re reveals CEO retirement and successor | Insurance Business UK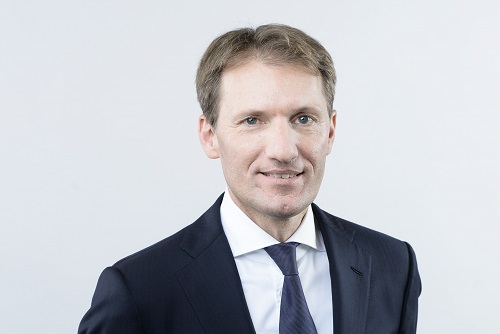 Following what has been described as Ulrich Wallin's "extremely successful service" to Hannover Re, the chief executive is retiring at the end of the reinsurance giant's Annual General Meeting (AGM) on May 08, 2019.
Announcing the imminent departure, Hannover Re parent company Hannover Rück SE said its supervisory board has already pinpointed Wallin's successor, who will become a member of the executive board as early as April next year. Taking over the reins after the AGM is Jean-Jacques Henchoz (pictured), the current CEO Reinsurance EMEA (Europe, Middle East, and Africa) at Swiss Re.
"We are profoundly grateful to Ulrich Wallin for his tremendous entrepreneurial achievements," said Herbert K. Haas, supervisory board chair at Hannover Rück SE. "Under his expert and prudent direction Hannover Re has significantly expanded its market position as a leading reinsurer and further enhanced its diversification and sustained profitability."
Wallin, who has been with Hannover Re for three and a half decades, was appointed to the executive board in 2001 before assuming the role of CEO in 2009. The firm said its gross written premium has grown from about €10.3 billion to approximately €17.8 billion with him at the helm. Group net income, meanwhile, has risen to around €1 billion and its share price has more than quadrupled.
His successor, meanwhile, has been responsible for both the life and non-life business of Swiss Re in EMEA since 2011. Henchoz, who came onboard in 1998, has served in various capacities including the chief executive position at Swiss Re Canada.
"In Jean-Jacques Henchoz we have secured the services of a very seasoned reinsurance manager who will continue to drive the company's successful development," noted Haas.