Hazelton Mountford reveals acquisition | Insurance Business UK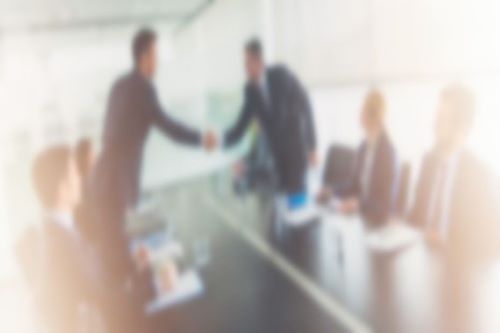 With 50 years on the clock, you might think that insurance brokerage Michael Rollett & Co is too old to make a change. However, it seems nothing could be further from the truth.
That's because the company has now been successfully acquired by Worcestershire-based insurance brokerage Hazelton Mountford. With Rollett himself recently taking the opportunity to retire, Hazelton Mountford was seen as the "natural choice" for his accounts as the only chartered insurance broker in the county.
"I see this as a highly positive move and am sure my clients will see the benefits of this change in the coming months," Rollett said. "I would like to take this opportunity to thank you for your loyal support over many years."
Meanwhile, Hazelton Mountford group managing director Gordon Hazelton noted that the expansion comes after the team recently moved into a new head office in Bank Street, Worcester, while also opening offices on the Isle of Man.
"We have a fantastic reputation across Worcestershire and are thrilled that Michael trusts us to look after his clients," he said. "We look forward to seeing branch manager Lee Summers and the team thrive. We would like to extend a very warm welcome to all of Michael's customers."