HCF reveals hat-trick of acquisitions | Insurance Business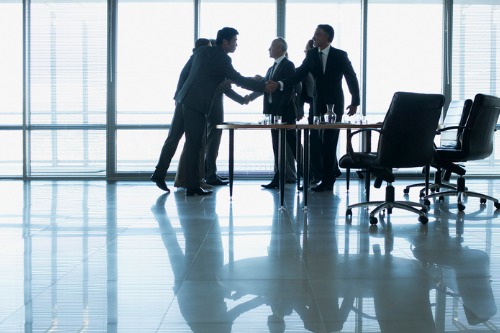 Acquisition season is showing no signs of slowing with Watford-based commercial and personal insurance broker Heath Crawford & Foster Limited (HCF) today announcing a trio of acquisitions as part of its 2021 growth plans.
HCF has completed the purchase of ABA Insurance Services Ltd (ABA) and Bradshaw Bennett (Lancashire) Ltd (BBL) and has exchanged contracts for the purchase of the clients and goodwill of a London broker which is due to complete shortly. In a press release, HCF noted its intention to continue expanding its business with further acquisitions over 2021 and a fourth deal due to complete in March.
Commenting on the deals, MD of HCF Paul Weinberg said he believes this is great news for the three businesses joining HCF as they are an ideal fit for its existing business and share its company values with a priority focus on looking after clients and high service standards.
"Our close insurer partnerships and in-house underwriting facility will provide additional benefits for their clients," he said, "and I am looking forward to working together with the new teams to successfully grow our combined business further in 2021."
Geoff Ditchfield and Chris Lawson, directors of BBL said they are looking forward to working with Weinberg and his team to drive forward the business and expand its product range. They noted that the security of being part of a larger broking group and a focus on local service was essential to their decision-making process.
Meanwhile, Graham Webster, MD of ABA added: "Looking after both our clients and staff was the number one priority for us when choosing to join HCF. Access to improved products and service standards under our own control will provide us with an excellent platform for further growth."
Following its minority investment in HCF three years ago, Minority Venture Partners (MVP) will continue to work closely with Weinberg and his team and the key role it played in helping source and deliver all three of the deals was highlighted.