HDI announces simplified operational structure | Insurance Business UK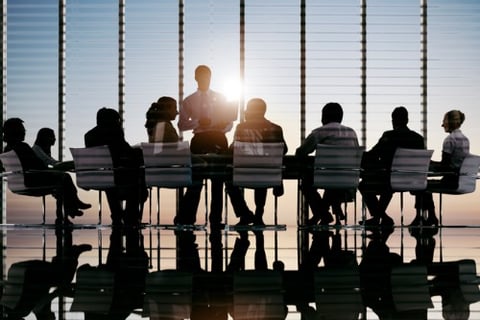 Talanx business HDI is streamlining how the insurer operates in its home market.
In a release, Talanx said the HDI Group will simplify its operational structures in Germany while offering assurances that there will be no site closures or staff cutbacks. The move will not result in redeployments.
The changes include reducing the number of employer companies within the group. It was noted that the current 21 count will be nearly halved. Additionally, the number of employee council bodies will be lessened and regional operations will be scaled back as well.
"In the spring of 2022 it is envisaged that the roughly 7,650 employees of the existing companies subject to collective bargaining agreements will be brought together in the new employer company HDI AG, which will also be bound by collective bargaining agreements," stated Talanx.
According to the announcement, the goal is to significantly accelerate decisions on major issues for the future.
Talanx AG chief executive Torsten Leue explained: "It is absolutely essential to streamline our structures so that we, as a company, can respond dynamically to the requirements of an increasingly digitalised, complex, and unsteady environment.
"We are becoming quicker, more flexible and hence also enjoy greater market clout than our competitors, and at the same time we are better positioned for our customers. The digital transformation of the HDI Group and our journey into the 'new normal' are thus continuing to pick up pace."
"This step is also an important milestone as we enact our purpose 'Together we take care of the unexpected and foster entrepreneurship' – especially the 'together'," added Leue. "We are moving closer together as the HDI Group."