High Court rejects M&GPrudential-Rothesay annuities transfer | Insurance Business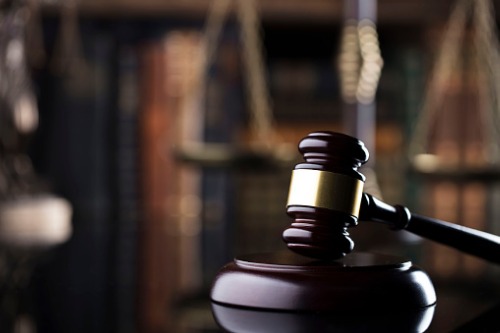 There's been quite a setback over at Prudential Plc.
The British insurance giant's UK and European savings and investments business M&GPrudential, which will be separated from its parent by the end of the year, has been dealt a blow by the High Court of England and Wales.
It's been announced that the High Court declined the sanctioning of the transfer of a portfolio of annuities from M&GPrudential subsidiary The Prudential Assurance Company Limited (PAC) to Rothesay Life Plc. Assurances, however, have been offered that the decision will not impact the reinsurance arrangement between the two, nor will it have an effect on PAC's capital position and on the group's demerger.
"As a result of this judgment, the current benefits, terms and conditions, and service for the policyholders covered by the proposed transfer are unaffected," stated M&GPrudential. "We will be writing to relevant policyholders shortly.
"In March 2018, PAC entered into an agreement with Rothesay Life to reinsure £12 billion of shareholder-backed annuity liabilities with the intention that this would be followed by a transfer of the business pursuant to Part VII of the Financial Services and Markets Act 2000."
It is not clear why the transfer was not approved.
Meanwhile, M&GPrudential added: "We are disappointed by the High Court's decision.
"The independent expert, who was appointed to report to the High Court, concluded the transfer would have no material adverse effect on the security of benefits or the reasonable benefit expectations of our policyholders."
PAC and Rothesay Life both have been granted leave to appeal the ruling.