Higher fee for Part VII insurance transfers looms | Insurance Business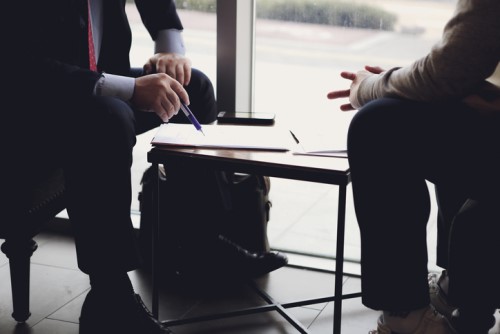 A single fee set at £20,000 for all Part VII insurance transfers – that's what the Prudential Regulation Authority (PRA) is proposing as a replacement to the current two-fee approach (£9,250 for long-term business transfers and £5,000 for all other transfers) for such transactions.
The regulator has released a consultation paper in which it described the present charges as being not reflective of the cost to the PRA of processing insurance business transfers under Part VII of the Financial Services and Markets Act 2000. It said the proposed £20,000 fee is the approximate average cost across all Part VII types.
"Significant PRA resources are required in reviewing the scheme documentation, and involve actuarial and legal support in addition to the supervisory resource," explained the PRA in the paper.
"In addition, the split between 'long-term business transfers' and 'all other transfers' no longer provides an accurate reflection of the associated supervisory work, with other business transfers (typically of general insurance business) just as likely to be complex and requiring significant amounts of work as transfers of long-term business."
The PRA believes increasing the fee to a level representative of the processing costs should help to ensure that they are allocated to those firms calling most on the watchdog's resources. "It will improve the fairness in the PRA's fee allocation by ensuring these costs are not borne by firms which do not undertake such transactions," it said.
The consultation, which will close on January 07 next year, also covers the regulator's proposals relating to periodic fees for designated investment firms (DIFs); internal model application fees for insurers; as well as internal model application and model maintenance fees for DIFs.
"The proposals aim to ensure that the methodologies for determining PRA fees for DIFs, life insurers, and general insurers are appropriate to the risks these firms pose to the PRA objectives," said the watchdog. "Other changes set out in the consultation paper are intended to ensure that fees relating to Solvency II models are applied consistently."
Also included are proposals involving rules relating to the provision of relief from PRA fees in exceptional circumstances; other minor corrections to fees rules; and updates to the supervisory statement on the regulator's fees approach and application.
The proposed implementation date is March 01, 2019.