Higos reveals deal for The Insurance Group | Insurance Business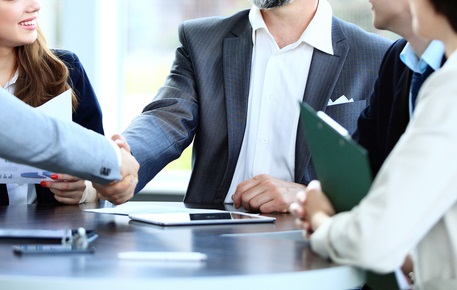 The deals just keep on coming for GRP-owned broker Higos.
This morning the company announced its fifth deal since becoming part of GRP back in 2017 – a swoop for Plymouth-based The Insurance Group (TIG). The move is the first completed by Matt Hartigan since he became Higos MD.
Hartigan described the deal as "by far the largest and most significant transaction Higos has undertaken, and underscores the focus and ambition which we have for Higos. In acquiring TIG we are signalling our intent to upweight our bolt-on strategy and acquire significant businesses in their own right, with the support and firepower of GRP behind us."
A residential and commercial property specialist, TIG, led by Laurie de Mel, is well-known throughout the Plymouth area having been a fixture in the region for more than 40 years. Now de Mel believes that Higos can help it achieve the "next level of growth."
"Although we will be part of Higos, we will stay in our current offices and remain wholly focused on building our presence in the local community, offering customers all the advantages that come from being part of the GRP family, including new products, improved access to insurers and great terms for our clients," he said.
Meanwhile GRP group MD Mike Bruce noted the potential of the South West which has offered the firm numerous acquisition opportunities and added that TIG would be "in very good hands."
The deal has picked up regulatory approval with the consideration undisclosed.