Hiscox UK launches underwriting academy to develop industry talent | Insurance Business UK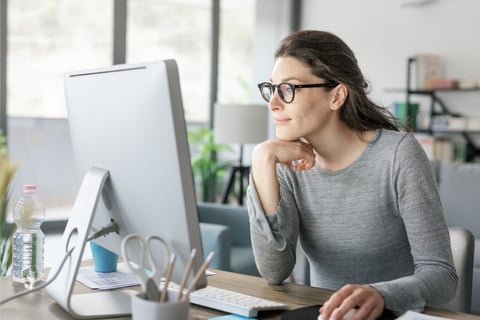 Specialist insurer Hiscox UK has launched an underwriting academy after a successful pilot in the final quarter of 2022.
The academy will provide technical and professional development for high-performing individuals who aspire to become underwriters, according to a press release from Hiscox, as part of the company's efforts to improve the underwriting talent pipeline and accelerate the development of underwriting expertise.
"Competition for qualified underwriters is tough, so whilst we continue to recruit skilled underwriters with experience, we are investing heavily in nurturing new talent, with an increased focus on training, development and career management," said Jodi Cartwright, distribution director at Hiscox UK.
The programme is designed to speed up the time taken to achieve entry-level underwriting certification by two-thirds and is expected to help the company recruit and develop talented individuals to meet the increasing demand for exceptional underwriters. It has a syllabus that includes CII modules and training that will help participants achieve certification within the first year of their role.
Half of the five-month enrolment consists of classroom-based training, while the other half focuses on hands-on learning in a supported live environment. Participants will then move into live underwriting roles with a level one Underwriting Licence.
In Q4 2022, the Hiscox Underwriting Academy successfully recruited 10 new underwriters for its commercial insurance division. The programme is now being replicated in the personal lines division, with further intakes for commercial roles planned in April.
"The Hiscox Underwriting Academy provides those with underwriting aspirations an accelerated path to certification," Cartwright said. "We recruit and upskill high-performing individuals, offering a training path that is fast, comprehensive, and hands-on. As the business grows, demand for exceptional underwriters will keep increasing and the academy will ensure we have a strong pipeline of technically-skilled and commercially-astute talent to meet that."
Have something to say about this story? Feel free to comment below.