Hotel goes into liquidation, leaves marrying couples devastated | Insurance Business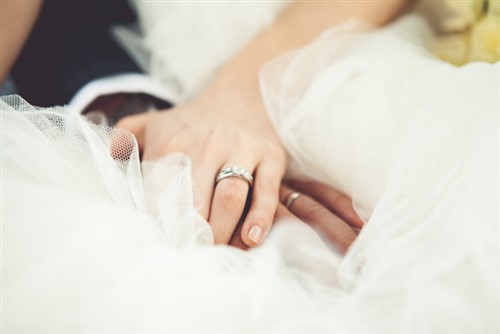 If you're an insurance broker with clients planning for the biggest day of their lives, then you might want to remind them about the role you can play, as one recent hotel disaster has highlighted just why insurance is so important.
The Battleborough Grange Hotel in Somerset has gone into liquidation, informing engaged couples – at the last minute, it appears – that they could no longer hold their weddings there.
Weston, Worle & Somerset Mercury quoted one of the affected grooms-to-be as saying: "He [hotel manager] would have known he was in trouble months ago, so why not be honest with us and give us more time to find another venue?"
While Ian Draper and his fiancéé have found a replacement hotel, they have now spent more than double their original budget because of the incident, according to the report.
"We don't have wedding insurance and that was our biggest regret," said bride-to-be Alex Disney. They found out via email that the hotel was closing.
Another devastated couple – reassured by the hotel beforehand amid closure rumours – found out on social media. The report said they have yet to find a new wedding venue.
Related stories:
Four Seasons Hotels announces hack
NDML taps into DJ scene