How can we make the insurance industry more diverse? | Insurance Business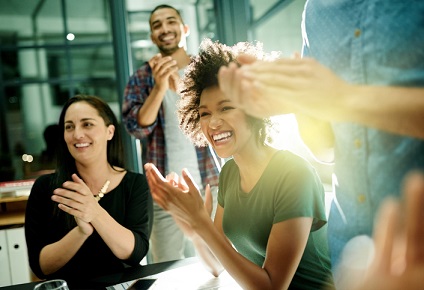 Diversity and inclusion is something that Tali Shlomo, the people engagement director at the Chartered Insurance Institute (CII) and speaker at the upcoming Women in Insurance event, is extremely passionate about.
Shlomo worked in a number of different industries, from start-ups to tech to media, before landing the job at the CII. She said that the organisation was looking for someone to bring in a "mindshift change" and that she was ready to take that on.