How many insurance professionals would recommend the industry to others? | Insurance Business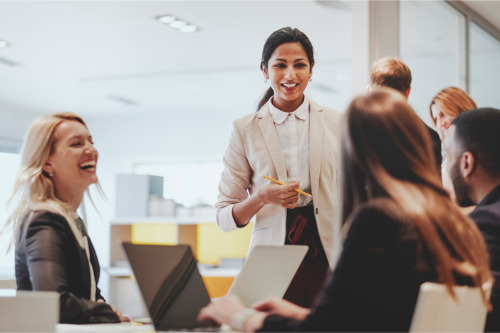 More than 80% of insurance professionals would recommend joining the industry to a friend that lost their job due to COVID-19, according to research from the Chartered Insurance Institute (CII).
The poll, conducted in December, found that 178 out of 207 surveyed CII members believe the financial services industry is "viable", and that they would recommend a potential entrant to undergo retraining.
According to the CII, the Certificate in Insurance is a core qualification for insurance staff working across all sectors of the profession, and it costs £243. Additional specialist units are required for those seeking to work in underwriting, broking and claims.
"Bringing fresh talent into the profession is a key element for securing the financial fortitude of the UK," said Keith Richards, chief membership officer of the CII.
"We sit at the precipice of the largest intergenerational wealth transfer since records began and the events of 2020 have shown how important it is to have insurance in place to act as a safety net when things go wrong.
"It is vital we bring a new wave of talented insurance professionals into the profession, not just because it benefits them but because it benefits all of society."