How to insure UK clients expanding into the US | Insurance Business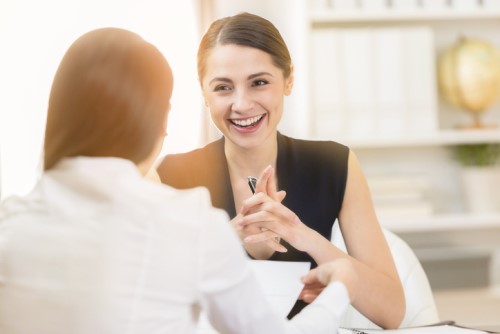 The allure of the American dream is still strong for many businesses today. But for UK companies looking to expand into the country, there's a myriad of insurance and regulatory hurdles to jump through first.
Add to that the challenge in navigating differing state laws, the highly litigious environment, extreme weather and nat-cat events, and the lingering uncertainty as to what a UK-US trade deal might look like post-Brexit, and placing insurance for such a move can be anything but simple.
"When you think about the US you think of one country, but from an insurance standpoint it is 50 different states, each one with its own nuances and characteristics," Graham Taylor, VP, head of corporate & field - business insurance, UK&I region at Travelers UK, told Insurance Business.
"When it comes to setting up the insurance policy, you've got to ensure that you meet the state regulations as well as federal regulations, and that adds to the wider cost of doing business, as well as the complications from an insurance point of view," he explained.
While the US calls itself the 'land of the free', its highly regulated insurance market is anything but.
The types of cover needed by a company and the resulting costs can vary significantly: for example, while the UK's employers' liability cover is comparable to workers' comp coverage in the US, due to the vastly different healthcare systems the latter is likely to account for a much bigger chunk of an insurance spend.
Exposures around natural catastrophes are also much greater in the US, with UK storm losses "paling into insignificance" compared to those across pond, which can include hurricanes, tornadoes, earthquakes and hail events.
In short, it's a different beast entirely and one that requires a different approach to insurance, according to Taylor.
As an insurance provider, having the scale and capacity to be able to respond to clients' losses is key, through both geographical reach and offering multi-lines. UK brokers should also enlist the support of a broker stateside to advise on local state requirements, Taylor said.
And with Brexit looming, more clients may well be looking at branching out into the US.
"The way that [the UK] is going to respond is by having more trade deals with other territories outside of the EU, and the US is surely in the top five for a trade deal," he said.
"If I was a UK company with a large footprint in the EU, or even a limited one, and I'm looking at what I can do for the income that's coming into my business, the US must be in my thought process. I can only see that being amplified as we go through the Brexit process."
Related stories:
"There is no 'one size fits all' approach to Brexit preparedness"
Who picks up the bill for a product recall?