"There is no 'one size fits all' approach to Brexit preparedness" | Insurance Business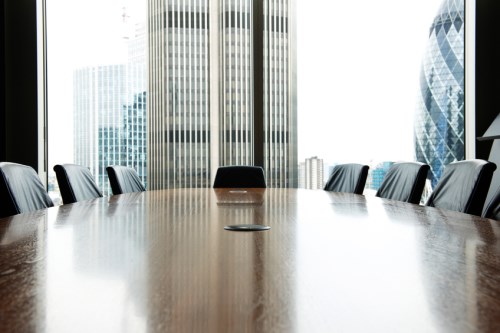 It's been said a number of times, but it looks like there's no stopping the insurance industry from clamouring for clarity as we near the UK's departure from the European Union.
Anthony Brennan, president of trade body Insurance Ireland, has reiterated the need for certainty when it comes to contracts – calling on negotiating teams to give just that in the soonest time possible. Speaking at Insurance Ireland's annual lunch in Dublin, he expressed how crucial it is to not be in the dark.
"Getting clarity on the future trading and regulatory arrangements is vital," The Irish Times quoted Brennan as saying.
Brennan, also the CEO of Zurich Life in the UK neighbour, stated: "It is important that in a highly diverse industry, there is no 'one size fits all' approach to Brexit preparedness. Insurers are preparing for all eventualities, but their assessments and planning will reflect their risk assessments."
In March a Brexit transition deal was agreed, but not all woes were eased as the reaction had been mixed. Consultancy EY, for its part, welcomed the development.
"Helpfully, the deal provides for continuing legal frameworks and market access between the EU27 and UK until the end of 2020," said EY's director of financial services government Andrew Pilgrim at the time. "This includes ongoing recognition of passporting rights, data sharing, and contract continuity."
Related stories: