Howden makes employee benefits swoop | Insurance Business UK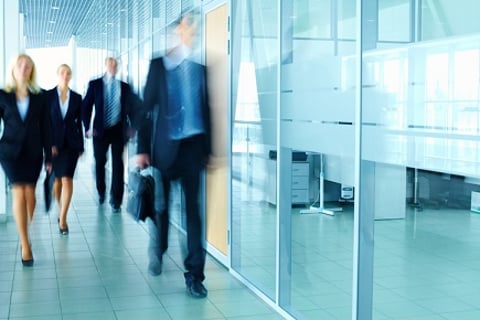 Howden is snapping up UK employee benefits health and protection consultancy Punter Southall Health and Protection Holdings Ltd (PSHPH).
The Hyperion Insurance Group firm has entered into a definitive agreement to acquire PSHPH and its trading subsidiaries Punter Southall Health and Protection, Red Arc Assured Ltd, and Risk Policy Administration Ltd. Terms of the acquisition were not disclosed.
"The transaction, which remains subject to regulatory approval, adds significant scale to Howden's existing UK business and further enhances its international employee benefits offering, which aims to provide innovative solutions and advice to employers," said Howden in an announcement.
The acquired enterprise provides digital and data analytics services to clients and insurers under the Psyon brand. As part of the deal, PSHPH chief executive Paul Johnston will come onboard as chief information officer for Howden UK.
"Howden and Punter Southall Health and Protection's specialities are highly complementary with entrepreneurial cultures," noted Hyperion CEO David Howden. "We both believe in the importance of putting our employees first, which enables us to best serve our clients, and in the importance of technology and data, which underpins our strategies."
The umbrella company recently unveiled Hyperion X, which will develop the group's efforts on data, digital delivery, and insurtech investments and incubation.
Johnston said working with Hyperion X will allow them to build technology aimed at transforming employee benefits.
He commented: "Joining the Howden family marks an exciting chapter for us and provides greater opportunities for our staff. It also represents a significant step in our desire to develop market-leading digital solutions for our clients."
Meanwhile Howden UK chief executive Chris Evans described the PSHPH team as highly respected within the employee benefits sector. He believes the combination will allow them to better serve clients with a consultative approach to delivering client-focussed specialist insurance solutions.