Howden names new chief operations officer for Europe | Insurance Business UK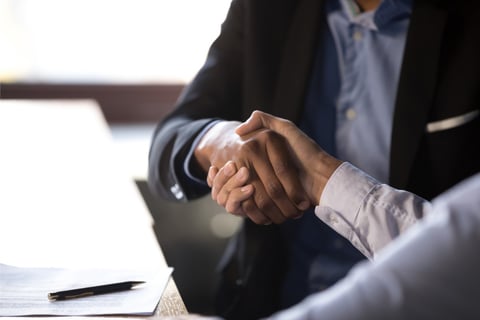 Howden has appointed Philippe Lutgen as chief operations officer for the broker's operations in Europe.
Lutgen takes on a newly created role by Howden, in which he will lead on operations across the continent, minus the UK. He will support the development and execution of Howden's growth strategy while driving successful integration as it further consolidates its European platform, a release said. Lutgen will report to Howden Europe CEO Luigi Sturani, and will be based in London.
Bringing with him more than 30 years of experience in both the global insurance and reinsurance industries, Lutgen joins Howden from AXA XL, where he spent the last 20 years of his career – most recently as chief operations officer for Asia-Pacific and the Middle East.
"I am excited to join Howden's rapidly expanding platform across Europe and enable its People First and entrepreneurial culture," commented Lutgen on his appointment. "My experience of building strong operational capabilities combined with Howden's ability to attract and retain the best talent will be critical to our success in delivering unrivalled and localised expertise and service to our clients."
"Our strategy in Europe is focused on local specialism and expertise," added Luigi Sturani. "With a track-record in leading large and multi-national operations, Philippe will enable Howden to realise and embed its strategy for a strong continental platform, while ensuring each of our European markets maintain their deep local specialisms and entrepreneurial cultures."
Read more: Howden continues French expansion
Howden's appointment of Lutgen as COO of Europe comes after the company entered an agreement to acquire the corporate brokerage Théorème last month. This was Howden's second acquisition in France, the first being C.R.F. Conseils in July.