Howden names new European CEO | Insurance Business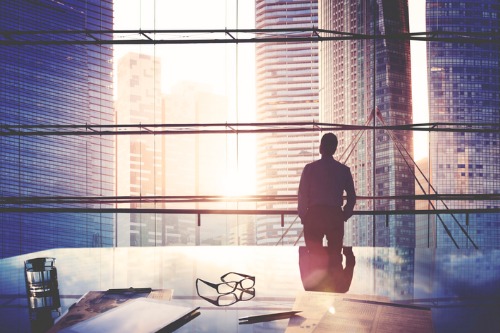 International insurance broker Howden has today proven the old adage that two heads are better than one – announcing two key arrivals for its European business.
Luigi Sturani will take the role of CEO, Europe, while Enrico Nanni will join his team as chief commercial officer. The moves are part of the brokerage's continued expansion across the region, which has seen a wave of more than 300 new joiners across the past two years.
Sturani is now set to take the lead over the regional management team and will receive support from Louise Cable-Alexander, CEO of Northern Europe, and Danny Sever, CEO of the Mediterranean region. He joins after spending 15 years with Aon, with roles include CEO specialty, EMEA, and having enjoyed a past tenure at Willis.
"Firstly, I love that Howden wants me to be an entrepreneur in a people first business," he said. "They're not looking for passengers, they're looking for people who want to build things and that's honestly unique and incredibly attractive. Secondly, there is a real clarity of vision; we all want to go back to the basics of broking and distribution – a simple, high-quality service for clients and insurance partners – and we have the energy and agility to do it here. The blend of Howden's European retail platform with its London specialty business is particularly distinctive. It's a defining moment in the market and there's no place I'd rather be."
Meanwhile, Nanni was previously chief commercial officer, specialty, EMEA at Aon, having also spent time with Willis.
"We are at a critical juncture in the European market," said Howden Broking CEO José Manuel González. "Clients want choice and we believe, as we always have, that to provide for clients you have to first build a home for talent. And as we enter this battle for talent, experienced leaders like Luigi and Enrico choosing Howden is further proof that 26 years of building a unique, entrepreneurial culture is paying off. I cannot think of a better team of people to deliver on our vision for what is very clearly our heartland."