Howden's Aston Lark releases last financial results report as standalone business | Insurance Business UK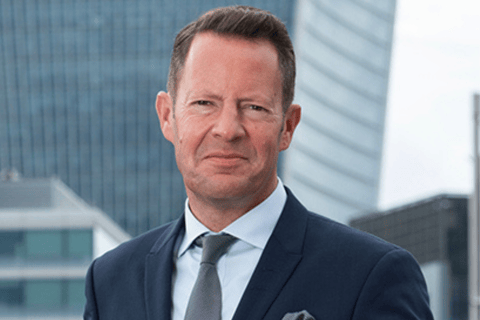 Chartered insurance broker Aston Lark, which is now part of Howden, has reported its final set of financial results as a standalone business.
According to Aston Lark, its 2021 results include £160.1 million in revenue, which represents a 75% jump. Meanwhile earnings before interest, taxes, depreciation, and amortisation grew 82% in 2021.
Aston Lark also highlighted 11% organic growth in commission and fees amid what was described as a highly competitive market that was coupled with the economic environment at the time.
In 2021, the brokerage made 32 acquisitions across retail broking, employee benefits, Ireland, and the London Market. Of the 32 transactions, 27 were share purchases; four, book; and one, trade & assets. So far this year, Aston Lark has announced seven deals.
"In April 2022, Aston Lark formally joined Howden Group, becoming part of the most exciting insurance broking and employee benefits business in the market," said Aston Lark group chief executive Peter Blanc (pictured).
"With over 12,000 employees worldwide, over 3,500 of whom are shareholders, I'm very much looking forward to continuing the growth trajectory as we join forces with A-Plan and the wider Howden business. Our client offering goes from strength to strength."
As of August 2022, Aston Lark's staff count stood at 1,977. The number rose 65% from 1,083 at the start of 2021 to 1,783 at the end of last year. The business operates more than 70 offices in the UK and Ireland.