IGI jumps back to profitability in first quarter | Insurance Business UK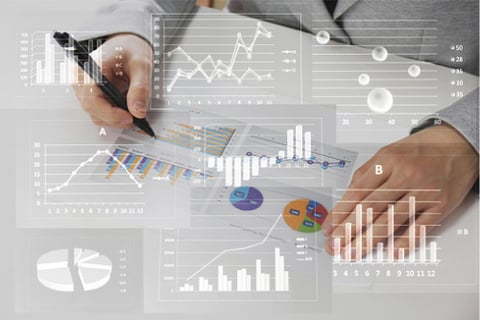 International General Insurance Holdings Ltd (IGI) has released its financial results for the first quarter of 2021, turning around a loss from the same period last year to a profit.
According to the company's financial statement, its gross written premium for the first quarter (Q1) of 2021 was US$100.6 million (approx. £71.1 million), up from US$99.2 million last year. IGI recorded a profit of US$14.5 million for the first quarter, compared to a loss of US$0.9 million one year ago.
Net premiums earned improved year-over-year from US$68.5 million to US$82.3 million in the quarter, and investment income jumped from US$2.6 million to US$4 million. The firm reported a combined ratio of 84.6% in the three months ended March 31, 2021.
The long-tail segment, which includes all professional and financial lines written by the company, had a net underwriting result of US$12.7 million in Q1, compared to US$12.6 million in the first quarter of 2020.
Meanwhile, its short-tail segment, which includes energy, property, general aviation, marine, construction and engineering, and political violence, saw an increase in net underwriting of US$5 million to US$13.4 million. The reinsurance segment's net underwriting result dipped from US$2.2 million in Q1 2020 to US$1.5 million in Q1 2021.
"We have had a very solid start to 2021 on the back of our strong performance in 2020," said Wasef Jabsheh, chairman and CEO of IGI. "Our results for the first quarter of 2021 clearly illustrate the strength of our underwriting capabilities and our agility in managing the portfolio to maximize returns.
"We recently announced our entry into the contingency market, which, you'll know from the headlines, has experienced significant disruption globally as a result of the COVID-19 pandemic. Consistent with our underwriting philosophy, we will grow this book carefully and thoughtfully. We are also close to completing the process of establishing a European platform in Malta and we expect to be able to start writing business inside the European Union in the near future."
The company has completed its first full year as a US-listed company, through the US$400 million merger with Tiberius Acquisition Corp., a special purpose acquisition company (SPAC)
According to Jabsheh, IGI has grown its book value per share by 15.1% since end-March 2020.