IGI names new board members | Insurance Business UK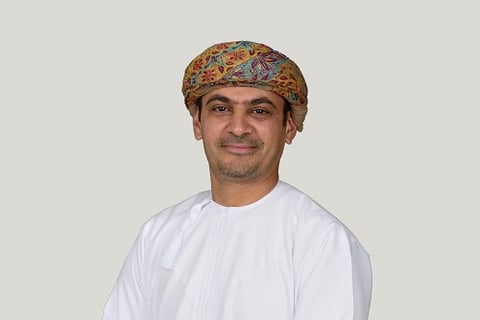 International General Insurance Holdings Limited (IGI) has bolstered its board – appointing David Anthony and Anwar Al-Jabri (pictured) as non-executive directors.
Combined, the new board members bring nearly five decades of experience to the table. Anthony, an independent insurance consultant working under the DA Research & Analysis trading name, has spent 30 years in the insurance and reinsurance industry while Al-Jabri has more than 18 years of experience in investment, banking, and financial services.
"Both David and Anwar's vast accomplishments in finance within the insurance and reinsurance sectors will help with IGI's ambitions to further strengthen its core operations," commented IGI chief executive Wasef Jabsheh.
"David's history of providing analytical support and significant ratings experience and Anwar's business expertise and reputation in the GCC (Gulf Cooperation Council) region will be invaluable to IGI in its continuous mission to remain true to its strategy of steady growth and underwriting profitability," said Jabsheh. "IGI would like to thank the outgoing board members for their contributions during their period of membership on the board."
Anthony previously served as a director and senior analyst at S&P Global Ratings, or what used to be known as Standard & Poor's, where he also chaired the insurance rating committee. Al-Jabri, who has been part of various public and non-public company boards locally and internationally, is CEO at Oman National Investment Corporation (Jabreen Capital).
The two are replacing outgoing board members Soumitra Biswas and Abdulaziz Al Blushi.
Related stories:
Financial services executive makes jump to FM Global's board
Hyperion announces new non-executive director for board