Ince relocates insurance practice | Insurance Business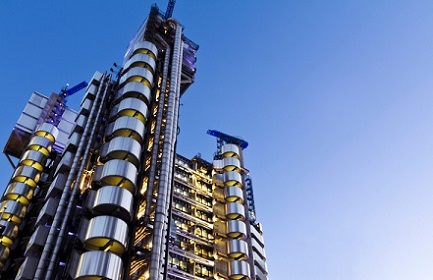 The insurance team of Ince has a new home.
An announcement said the law firm is relocating its insurance practice from Aldgate Tower to the Lloyd's building – allowing the unit to serve the sector right at the heart of the London insurance market while providing space for its continued growth both in terms of numbers and practice specialists.
"2019 has been one of Ince's strongest years to date," noted Ince managing partner and Gordon Dadds Group Plc chief executive Adrian Biles.
"As the business continues to become more integrated with the onboarding of five international partnerships, as well as the acquisition of Ramparts (now Ince Gibraltar) in Gibraltar, I am excited to work with the insurance team as they build Ince's 14th office."
Supported by Ince's shipping, energy, property/construction, and aviation practices, as well as the firm's overseas offices, the unit covers all aspects of insurance, reinsurance, maritime coverage, and commercial disputes.