Independent insurance firm announces second acquisition in 18 months | Insurance Business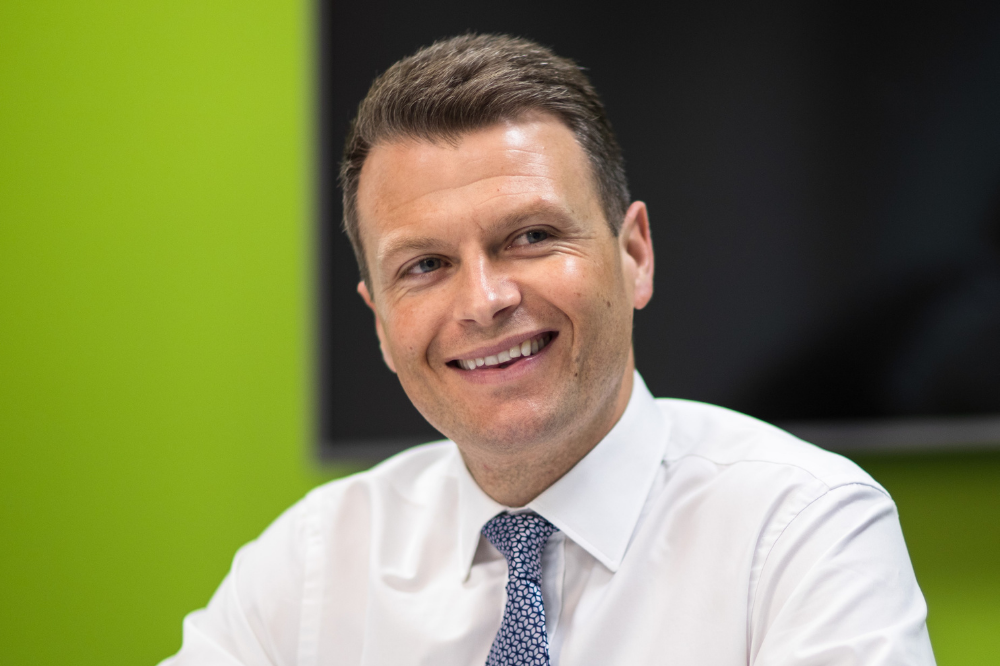 Independent insurance firm, Macbeth, has today completed its second acquisition in 18 months, purchasing Buckinghamshire-based Peter Lole. The deal, which further consolidates Macbeth's position within the Thames Valley, takes the firm's GWP income from £17 million to £23 million and sees the Reading-based team grow to 45, including Peter Lole's Tracey Meaney remaining as a director.
The news follows the firm's 2019 acquisition of SME specialists CMJ and will enable the extension of Macbeth's existing commercial expertise, which encompasses technology, recruitment, media and life sciences, as well as logistics and freight.
The acquisition of Peter Lole marks the continuation of Macbeth's ambitious growth strategy within the Thames Valley but the Chartered brokerage noted that its 2020 organic growth was led by the expansion of its global client base. The transaction follows last month's announcement of a shakeup within the leadership team of Macbeth, with Paul Macbeth (pictured) as CEO and Ben Butler as MD.
Commenting on the deal, Macbeth said the business is delighted to welcome Meaney and the team to the family. He noted that the combination of Macbeth's existing commercial client base and Peter Lole's heritage in the logistics and freight industry will create an exciting market proposition.
"We weren't looking to acquire again so quickly," he said, "but in Peter Lole, we recognised a business that, like Macbeth, puts its people first and is totally focused on providing their clients with an exceptional service. We'll continue to consider selective acquisitions in the future, if the fit's right from both that cultural and geographical point of view. This isn't about being the biggest. It's about being the best we can be, and having some fun along the way."
Meaney also highlighted how essential the cultural fit of the deal was to its success and said the team are confident that this is a great fit for everybody. Macbeth's drive, independence and entrepreneurialism are what set them apart, she said, so Peter Lole is looking forward to joining them at this exciting juncture.
Reading law firm Field Seymour Parkes advised Macbeth on the acquisition, with accountancy and advisory firm White Hart Associates, also acting for the business.