Industry initiative to improve diversity & inclusion in London market | Insurance Business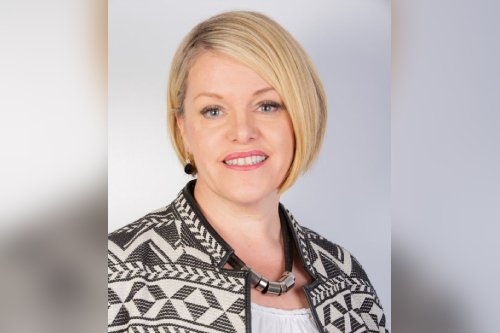 Innovation, education and development firm EDII has tied up with London Works, part of the East London Business Alliance (ELBA), to drive diversity, inclusion, equality and retention in the insurance industry.
The move comes roughly a week after EDII's launch. The partnership aims to ensure that individuals from under-represented sectors can participate in EDII's Digital Minds programme, boosting their chances for job opportunities and career development in the insurance industry.
The 12-month programme will launch in June 2021 and will have at least five delegates joining via the ELBA network.
EDII has established a sponsorship programme, where companies in the insurance industry can provide ELBA delegates with financial support. Markel International has been revealed as one of the first firms to provide sponsorship.
"EDII's mission is to open doors to the insurance industry for under-represented talent," said Caroline Bedford (pictured), chief executive of EDII. "The ELBA/EDII partnership will give places to students and young people from areas of inequality and low social-mobility.
"The Digital Minds programme not only provides the opportunity to upskill existing market talent but to increase the diversity of the insurance industry enabling delegates from inside and outside the industry together to learn side by side. We look forward to the fresh perspectives ELBA's candidates can give the programme – and the insurance market."
Based in London, ELBA is a social regeneration charity that was established in 1989. It facilitates corporate involvement in community organisations, education and employment across the East London boroughs to increase job opportunities for those from under-represented communities. According to ELBA, it has placed more than 12,000 business volunteers into more than 300 local organisations, schools, colleges, and universities every year, and helped several hundred local people into work.
"We are honoured to be partnering with EDII on this programme that supports ELBA's mission to improve social mobility," said Carolyn Simmonds, business manager of London Works, the commercial diversity recruitment arm of ELBA.
"The innovation that EDII is championing to attract talent is simply ground-breaking and will help to address the lack of diversity in a lot of firms, but also give opportunity to those who are often overlooked due to unnecessary barriers."