Industry reacts to FCA's access to insurance report | Insurance Business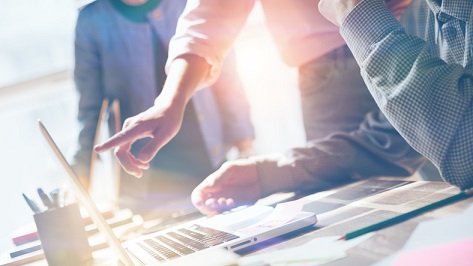 A year ago the Financial Conduct Authority (FCA) called for insights on access to travel insurance particularly when it comes to both former and current cancer patients. Now the regulator has published its feedback statement after receiving 64 written responses from large insurers, trade bodies, specialist providers, and consumer organisations.
"Most stakeholders accepted that it could be difficult for consumers who have, or have had, cancer to find affordable travel insurance," the watchdog said in its feedback statement. "There were differing views as to why this is the case. There are a number of complexities, for instance, to assessing the various risk factors in combination with ever-evolving medical screening tools.